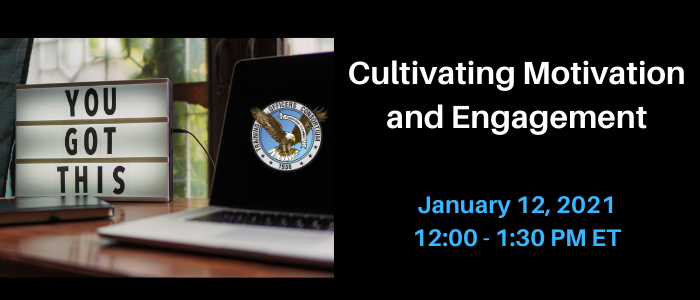 ---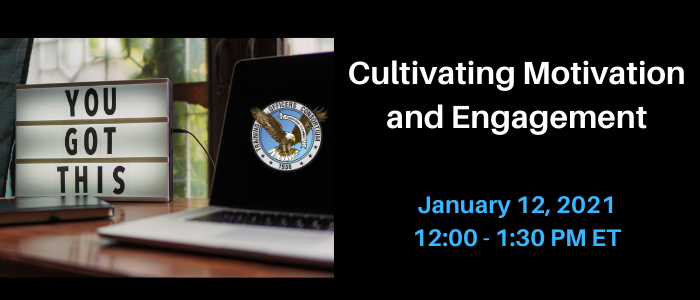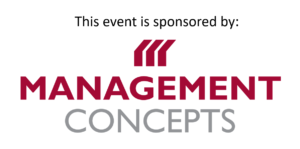 Leaders and supervisors are often tasked with ensuring that their employees are motivated and engaged. This can be a difficult endeavor for even the most experienced leader. Individuals are driven to work by a variety of internal and external factors that can change over time. For this reason, leaders must openly communicate with the members of their team to find out more about their individual needs. It also requires building a workplace environment that allows individuals to thrive based on their own motivations. In this module, we examine the behaviors and strategies that most reliably result in motivated and engaged employees.
During this symposium, you will:
Identify best practices for elevating employee motivation and engagement.
Discover how to inspire motivation
Foster employee engagement
This event is available for individual purchase but is included for those who are already *paid registrants. If you are not a paid registrant and wish to attend this event, you can access the registration form using the button below. Please register by no later than midnight January 11, 2021 to ensure you receive the link to attend.
*If you are a already a paid registrant you have automatically been added as an attendee for this event and do not need to register again.
---
Angela Kochuba, Executive Leadership & Management Consultant with Management Concepts is a Leadership and Management expert with more than 25 years of experience working directly with every department of the US Federal Government and other global clients. She is a dynamic conference speaker and trainer who is committed to positive job-related results linking people and missions in an agile world.
She earned her undergraduate degree in Management at the top-ranking McIntire School of Commerce at the University of Virginia and her MBA at the highly-acclaimed Darden Graduate School of Business Administration at the University of Virginia. She has partnered with Management Concepts for ten years with consistently outstanding appraisals and is the honored recipient of a distinguished award at the MC.
---
This program covers topics in the Leadership Development track.
Executive Core Qualifications (ECQs) covered in this session:  Leading People (Developing Others, Team Building)