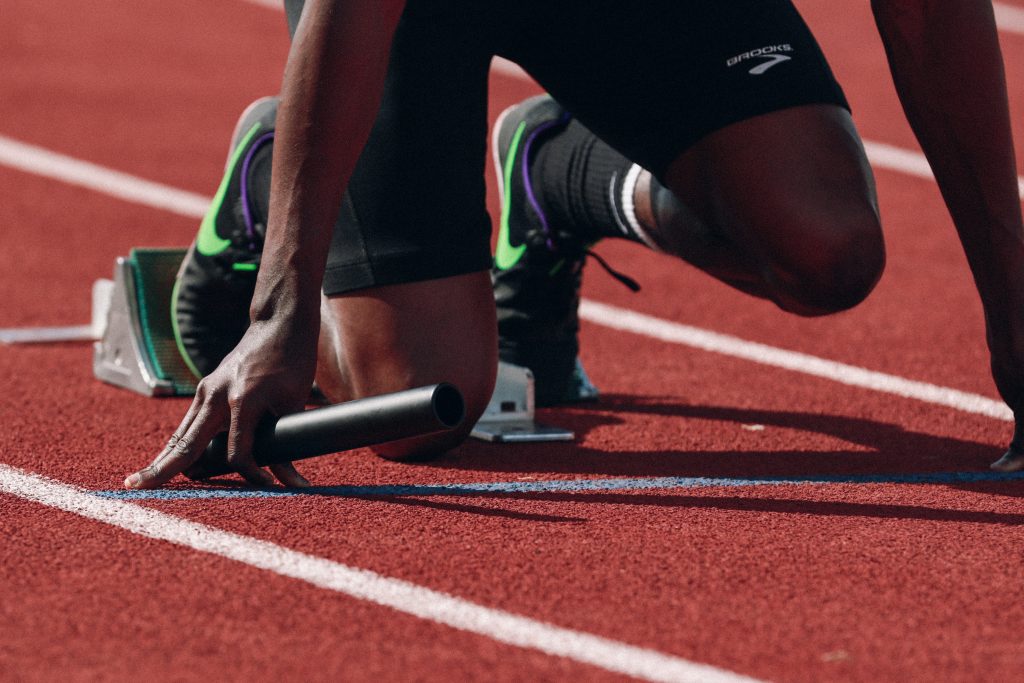 The burdens and blessings of leading (and following) are magnified during times of stress. How do you get your reports to take on more initiative and responsibility in the office and in their lives? Is the victim mode alive and well at your agency?
According to Michael Maccoby, the people who will help you succeed aren't all just like you (of course). ..By understanding your collaborators (and reports) sometimes that means being tough. By helping them find roles where they can develop personally and professionally, you'll gain their respect and maybe (hopefully) their trust. His book "The Leaders We Need" is all about balancing personality intelligence and strategic intelligence.
Being a good role model, articulating meaningful purpose and values, managing critical conversations and encouraging initiative are not easy, but they are necessary if one is to move forward When it works well, it's a relief to you and a tribute to them.
This session explores ideas and models to mobilize those we count on to do the work, especially when it isn't glamorous. It introduces new ways of thinking and doing, where others own their stuff and use it to succeed. It draws on Maccoby's insights along with Kerry Patterson's book "Crucial Conversations" and Adam Markel's book "Pivot."
Stress less. Lighten up! This session aims to show you how.
This program covers topics in the Leadership Development track.
Executive Core Qualifications (ECQs) covered in this session: Leading Change (Creativity and Innovation, Flexibility, Resilience, Strategic Thinking) and Leading People (Conflict Management, Developing Others)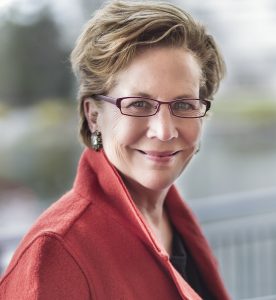 Jane O. Smith is the founder of Stage Your Comeback LLC and your guide to Passing the Baton: Building Momentum in Your Trenches. Many TOC members are overwhelmed and do not have the bandwidth to take on much more. Her presentation "When Leading Hurts – Managing Stress and Burnout" was well received at the TOC Spring Institute in 2018. This talk goes wider and deeper.
As a custom trainer, TEDx organizer and past "Fed" (she was a VISTA in Alaska), Jane knows that our diversity is our strength. She conducts workshops for EAPs, hosts events about resilience, transitions and well-being, and is active with the Association of Change Management Professionals, Welcome to Washington, the Washington Network Group, and the VisArts Center. She helps people to rally, engage and rewire (cancer taught her that).
As a Carleton College alum and Colorado native, Jane values critical thinking and … the Broncos!
Featured image photo by Braden Collum on Unsplash