This article summarizes the content. (PDF)
---
The Plain Writing Act of 2010 requires that government employees write public documents in a clear and well-organized manner. Under short deadlines, government employees need to be able to create documents that are correct, complete, and concise. During this session, the instructors will demonstrate techniques that will help employees draft documents under pressure.
Outcomes – After completing the course, participants will be able to:
Apply the principles in the Federal Plain Language Guidelines of 2011
Organize most documents in less than 60 seconds
Recognize when to use the active and when to use the passive voice
Format documents so they can be read easily on cell phones
Use MS Office tools to analyze the readability of documents
Write documents that will answer the readers' questions before they ask them
Use a proofreading tool that will read your document aloud
Employ an online tool that will help format your document by eliminating extra spaces when combining material from two or more documents
Get ready for a highly informative webinar with knowledgeable speakers who continually engage the participants and provide practical information you can use immediately. BE PREPARED: Have handy a 250 word writing sample to make the most of this great event!
This event is free and open to all who wish to participate. We encourage you to share the event information with others so they can experience the professional development opportunities TOC has to offer!
*If you are already a paid registrant you have automatically been added as an attendee for this event and do not need to register again.
---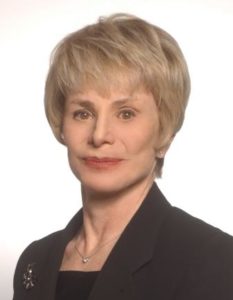 Nancy Singer founded Compliance-Alliance LLC in 2004 to specialize in professional development for government and business professionals. She is on the faculty of George Washington University Medical School and Health Science Program. Previously she served as Special Counsel for the Advanced Medical Technology Association. For her efforts to improve communication between the government and the regulated industry, Nancy received Vice President Gore's Reinventing Government Hammer Award and the FDA Commissioner's Special Citation. She began her career as an attorney with the United States Department of Justice doing litigation for FDA enforcement cases. Subsequently, she was a partner at the law firm of Kleinfeld Kaplan and Becker.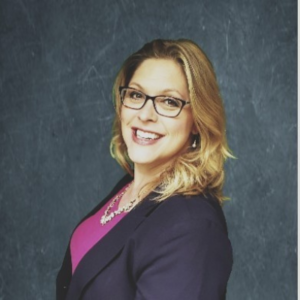 Kelly Gerstenberg is the director of education and professional development at the Regulatory Affairs Professional Society (RAPS) where she oversees the selection, development, delivery, and evaluation of synchronous educational programs. Prior to joining RAPS, she served as the director of program delivery and events at ASCD, and previously managed education workshops while at the American Association of Pharmaceutical Sciences. She holds a bachelor's degree from the University of Virginia and a master's degree in education and human development.
---
This program covers topics in the Career Development track.
Executive Core Qualifications (ECQs) covered in this session:  Fundamental Competencies (Written Communication)