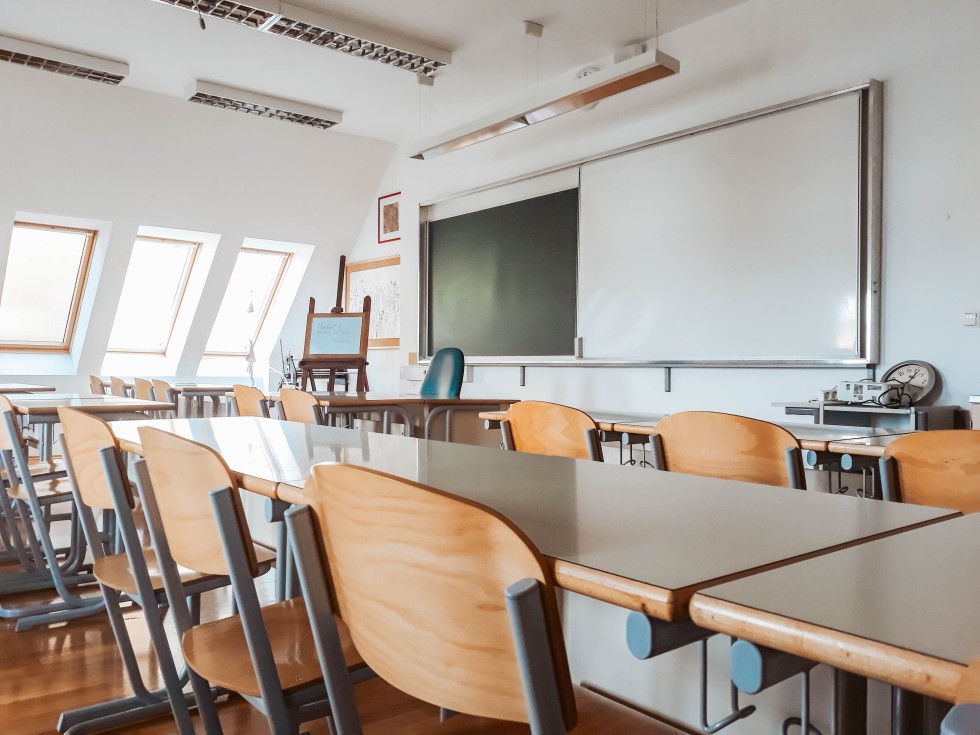 Are you one of the hundreds of government trainers who had to shift all their training online in just a few weeks? Are you facing the challenge of helping your staff create and deliver virtual training? Are you learners suffering from "Zoom fatigue?"
Dr. Bill Brantley, longtime government learning and development professional, will help you navigate the new reality of government training. Dr. Brantley will share his experiences from helping a department of 13 learning and development professionals shift rapidly to moving all training online for all 13,000+ employees at the U.S. Patent and Trademark Office. He will demonstrate how he managed a four-day leadership forum for nearly 1,300 supervisors/managers, four nationally known keynote speakers, and 49 breakout sessions.
Participants in this session will leave with a project plan template for managing online conferences, checklists, and tips for making your online training interactive and enhancing the usual webinar experience with virtual experiential activities using Google Docs.
This program covers topics in the Learning Technologies track.
Executive Core Qualifications (ECQs) covered in this session: Leading Change (Creativity and Innovation, Flexibility, Resilience, Strategic Thinking)
Dr. Bill Brantley works at the U.S. Patent and Trademark Office's Enterprise Training Division where he was the program manager for the Aspiring Leader/Individual Leader program and the Supervisor Certificate Program. He is the program manager for the Executive Coaching Program, Career Coaching Program, and the 2020 Leadership Forum. Recognized as a 2019 Emerging Training Leader by Training Magazine for his work in the Enterprise Training Division – specifically the recovery and redesign of the agency-wide Supervisor Certificate Program. The Emerging Training Leader is a national award given out annually to the top 25 training leaders in the industry, government, and the nonprofit sectors.