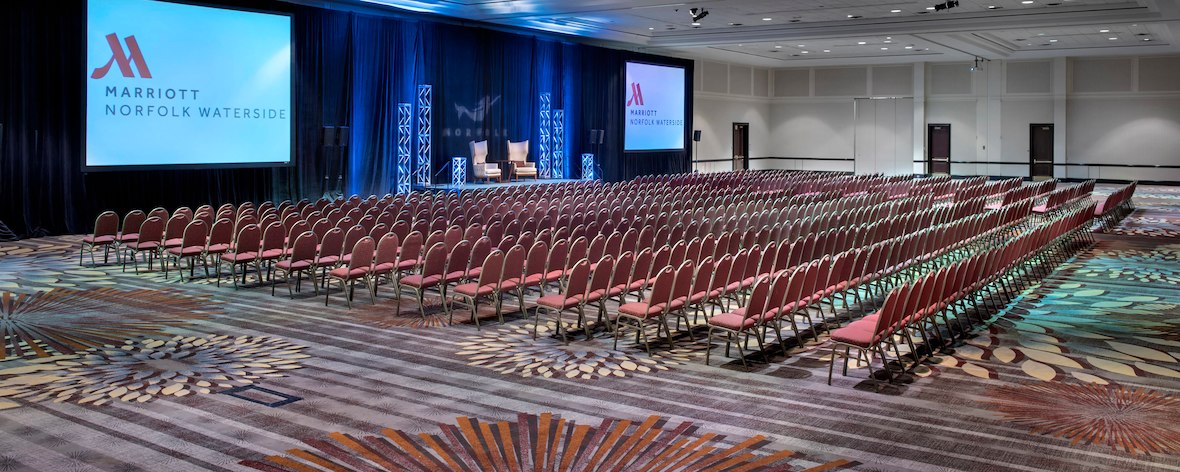 Have you been to a conference and wondered what the sessions would be like?
What if you could get a preview of some of the topics ahead of time?
The 2019 TOC Annual Institute is upon us — 3 days of networking with peers and learning best practices, case studies, and tools available to Federal Learning & Development and Human Capital professionals. Join us a week before the Annual Institute for this April webinar, where we give you that preview of six sessions scheduled for the Institute. We will review case studies of innovative training design projects happening within Federal agencies; learning technologies that can improve your outcomes; and resourceful approaches to career and leadership development programs.
Sessions reviewed will include:
Building Teams, Bridging Silos, One by One All With Less!!!
Discuss options and tools that will assist in developing self awareness, team building, bridging silos and increasing team productive and morale of Organizations through Teams.
Job Sculpt! A Key to Making You 150% Happier In Your Life Overall!
Take the What Motivates Me Assessment, to get a better understanding of your key performance motivators; align work based on your skill level and area of interest; overcome motivational bias. Learn how to create job sculpting strategies to help do more of what you love and less of what frustrates you.
Performance Support: Start Your Journey Today!
Find out how the Council of Inspectors General on Integrity and Efficiency  (CIGIE) is moving from a "training" model to a "performance support" instructional methodology. They will share their journey to inspire your learning organization to make the leap to performance support.
Why We Hug Trees – The Future of Knowledge
This session will look at the future of knowledge, at its evolving definition, at how this profoundly affects your career and every aspect of training and the funding of training, and at what you can do to stay at the front of the coming changes.