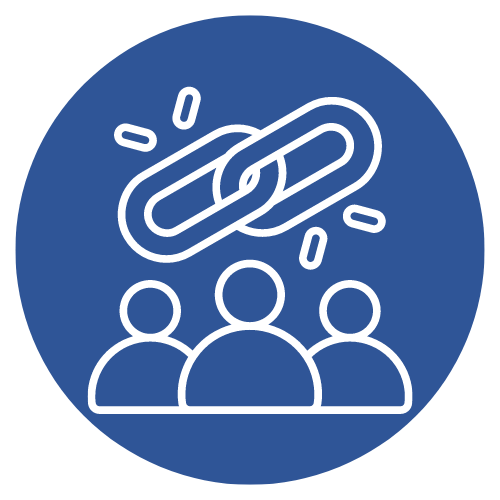 Professional football coaches know better than to simply hand a rookie the playbook and expect them to immediately become a productive member of the team. Yet many federal agencies do exactly this when onboarding new (or new-to career) employees.
Join us online for a 30-minute roundtable discussion on how building a training program that incorporates practice, strength/weakness assessments, and experiential learning can sharply reduce your new employees time to proficiency. You will hear firsthand from senior federal managers about the proven approaches and components they have found effective in training programs. These best practices, employed in private sector and sports alike, give new hires a chance to become contributing team members faster, with less risk, and with less burden on the hiring manager than the traditional on-the-job training approach.
*By registering for this webinar you agree to allow The Training Officers Consortium and Management Concepts a one-time use of the information you provide for updates and marketing. We will not share or sell your personal information.
This webinar is FREE and open to ALL! Please share this opportunity with others.
---
FAQs:
Q- How do I get the link to join the webinar?
A- Use the RSVP button above to be routed to the ZOOM registration page. Answer a few questions and submit your RSVP. You will receive the event information in your email from ZOOM. Don't forget to add it to your calendar!
Q- I am not a current registrant, can I attend this Professional Development Program event?
A- Yes, you can attend this event! It is free and open to everyone. Please invite a friend.