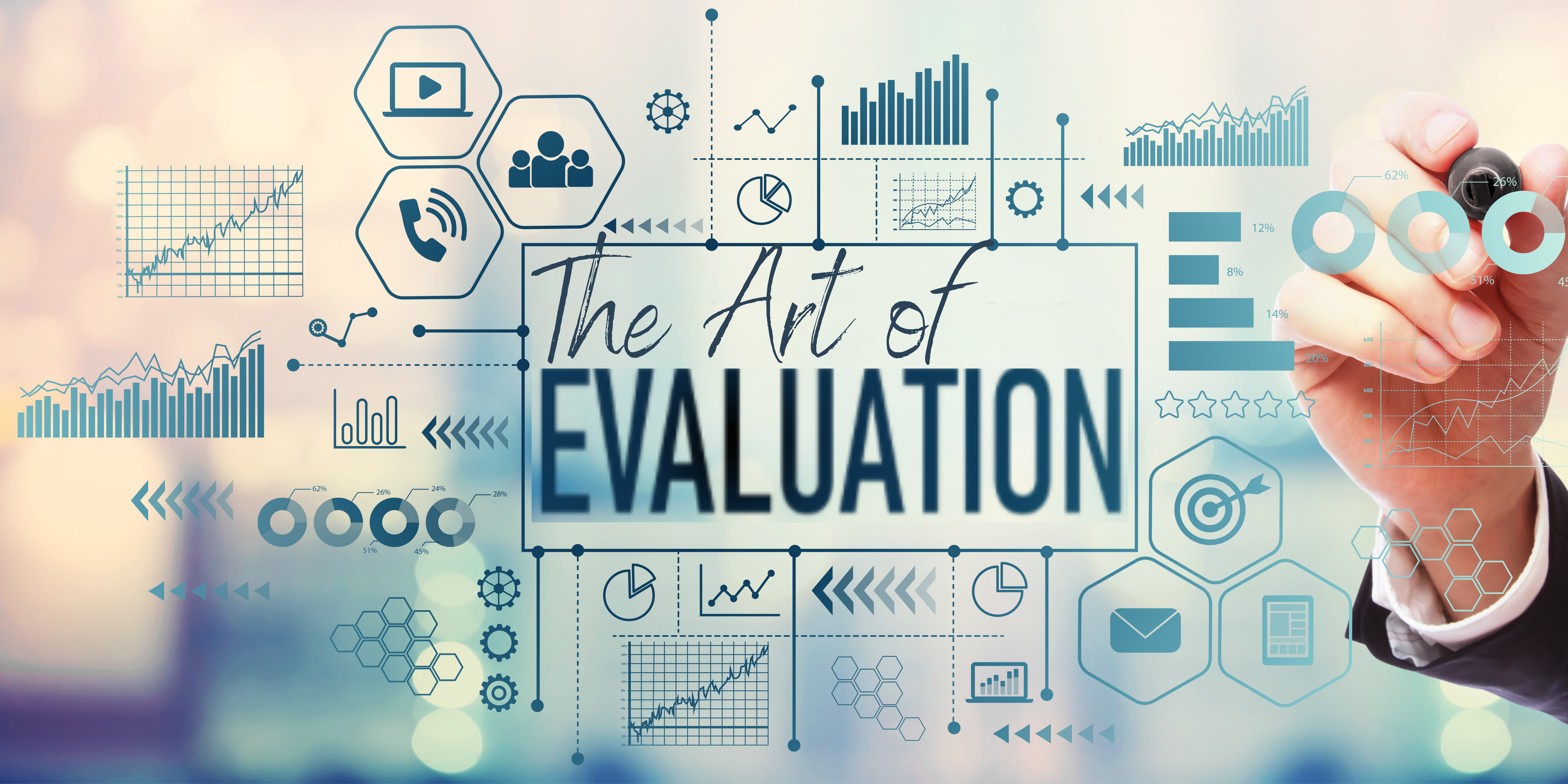 In this live panel discussion, we invite current and potential clients to share their evaluation challenges and the strategies they are using to overcoming them.
Confirmed panelists: Lisa Wilson (IRS), Nelson ER (Census), Frank Johnson (TSA), Dustin Norwood (ASA).
Objectives:
Explore challenges faced by Talent Development Professionals in having their evaluation effort help them meet their organization goals, and what is being done to alleviate these issues.
Explore the types of questions senior leaders are asking that evaluation data are helping to answer
Advice to practitioners in helping their organization reach the next level of evaluation
For more information about the sessions and speakers, check out the full event site.