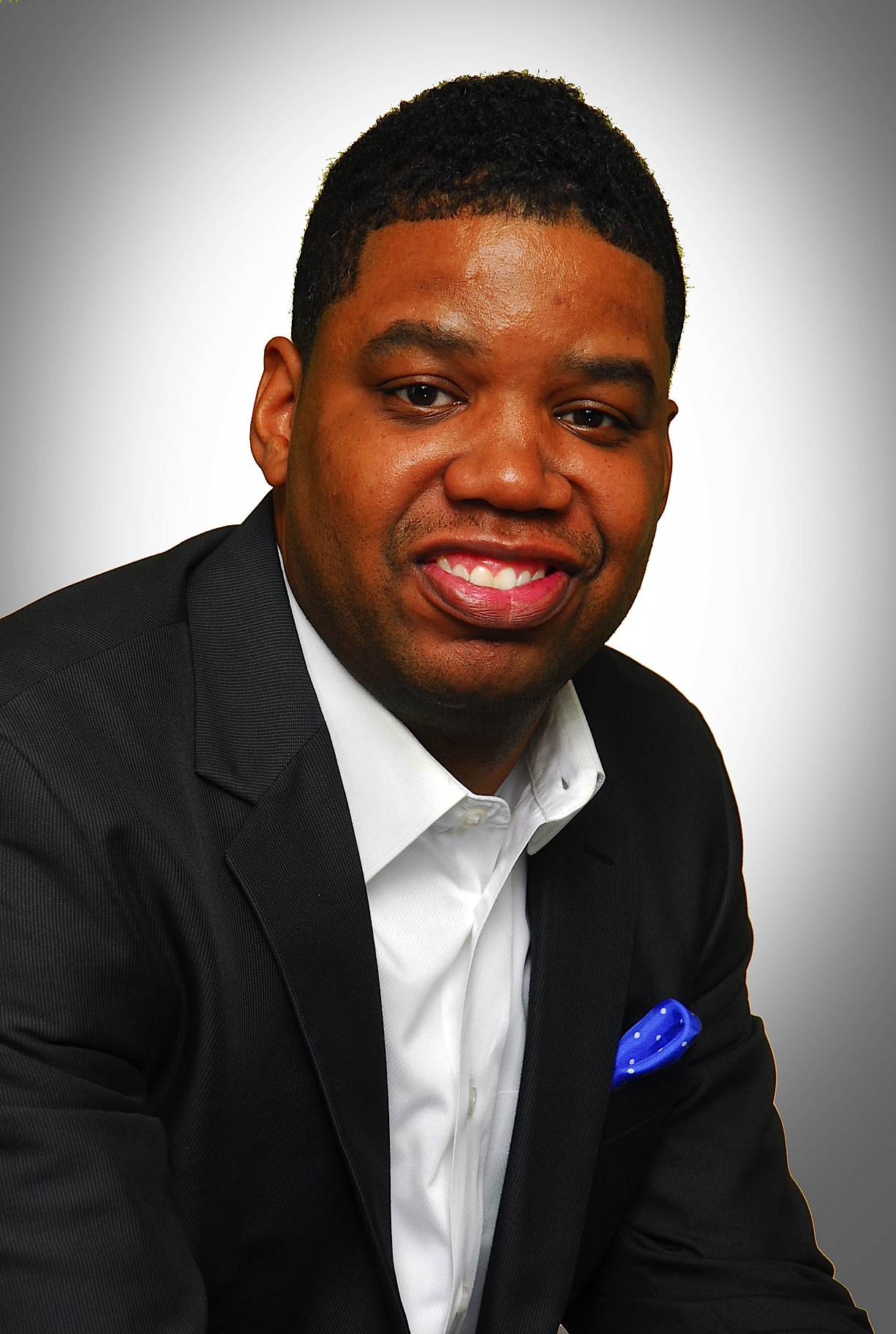 An understanding of the dos and don'ts of using social media at work is essential to every employee in every organization. An organization's public image and reputation depend on how well it guides its employees to exercise good judgment when using social media, and on its ability to navigate the difficult situations that arise from social media interactions.
While using social media effectively requires caution and good judgment, it can also have significant benefits, such as creating loyal, long-term customers and improving relationships with employees, vendors, and suppliers. As we gear up for the our Annual Institute this webinar will examine strategies to maximize individual and organization's social media presence to drive results.
You'll learn to:
Recognize the benefits of using social media in the workplace.
Identify the various legal and ethical risks of using social media in the workplace.
Protect your organization against legal action resulting from intentional or unintentional violations of law or policy.
Encourage an "ambassador attitude" in employees.
Provide guidelines that help employees make good decisions when using social media at work.
Identify the elements of an effective social media policy
Mike Powell is the Vice President of Organizational Development and Training for the Powell Consulting Group, a family-owned Management Consulting company located in Hyattsville, MD. He is also a founding member of the SMSB Football Academy and The Lifting as We Climb Foundation, Inc., a non-profit foundation that supports the personal, academic and athletic development of young men. A dynamic speaker and trainer, Mike draws upon the lessons learned from his unique personal and professional experiences to help individuals and teams expand their capacity for success. He has delivered keynote speeches and facilitated engaging workshops for athletes, professionals, students, and leaders across the country. Mike is a native of Prince George's County, MD., and graduated from Oxon Hill High School and also attended Hampton University, where he earned his Bachelor's degree in Psychology. He received his Masters of Business Administration at Southeastern University.