Don't miss the opportunity to hear from four heavy hitters in the Coaching Community.
On February 16, 2021 from 1:00-2:00 pm EST we will host a live panel question and answer session with…
All our panelists have a deep commitment to coaching and have agreed to share their expertise on building a coaching culture as an individual or an organization.
GREAT NEWS! You can also receive continuing education credits from SHRM/HCRI and HRPA for attending the February 2nd and February 16th sessions! Look for the code posted on the session information in PheedLoop.
---
Roundtable Access Information:
IMPORTANT: Use Chrome, Firefox or Safari to access.
Live video does not function on Internet Explorer or Edge.
Go to the Virtual Event Portal
Enter your Email Address
Enter your Password
(Use the "RESET PASSWORD" if lost or forgotten)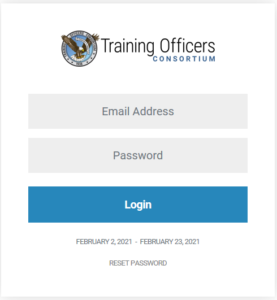 ---
REGISTRATION INFORMATION:
This event is available for individual purchase but is included for those who are already *paid registrants. If you are not a paid registrant and wish to attend this event, you can access the registration form using the button below. Please register by no later than midnight February 1, 2021 to ensure you receive the link to attend.
*If you are already a paid registrant you have automatically been added as an attendee for this event and do not need to register again.
---
This program covers topics in the Leadership Development track.
Executive Core Qualifications (ECQs) covered in this session: Leading Change (External Awareness, Flexibility, Strategic Thinking); Building Coalitions (Influencing/Negotiating, Partnering); and Leading People (Developing Others, Team Building).