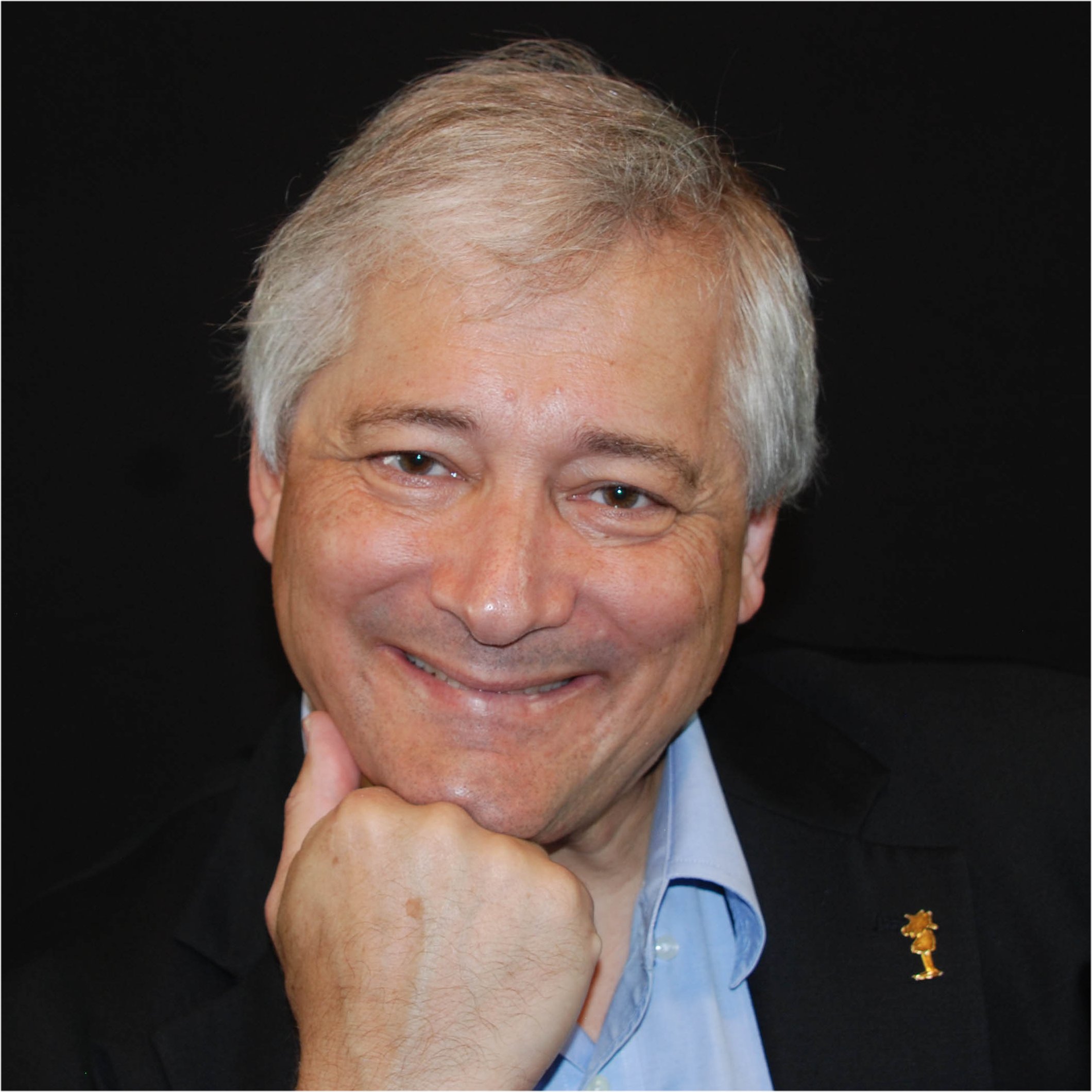 Should training be done in-house or through contractors? What is the right answer?
Organizations say:
In-house is better because we have control
Outsource is better because we save staff positions
Outside suppliers say:
In-house is better because we keep traditional clients.
Ousource is better because it creates choice and new ideas.
This will be a lively lunchtime Town Hall, with global bestselling leadership author and successful entrepreneur John Kolm facilitating the debate and providing an entertaining hypothetical as a framework. Don't miss the chance to be involved in the biggest debate in training, to listen to other viewpoints and to have your say!
This program covers topics in the Leadership Development track.
The ECQs covered include:
Leading Change Competencies
Leading People Competencies
Results Driven Competencies
Building Coalitions Competencies
John Kolm is a former intelligence officer who founded a global leadership training company in 1996. In 2005 he wrote a global best-seller for Penguin on success and leadership at work, "Crocodile Charlie and the Holy Grail", now published in seven languages and fourteen countries. A sequel will be released in 2019. John also has a background in radio and print journalism, and is the producer of a television series called Meet The Leaders. A graduate of the University of Melbourne and the U.S. National Cryptologic School, he was born in Melbourne and lives in Potomac MD with his wife and son. John has been a U.S. Citizen since 2006, and is passionate about supporting the role of strong American leadership in a changing world.
John lists the "Audience Members" as his co-presenter(s) for this talk. Selected and willing individuals attending (typically, people well-known in TOC for various areas of subject matter expertise) will be included and asked for comment in the Outsource/Insource debate as the hypothetical unfolds.