Are You Ready for the Annual Institute?
Prepare to connect, learn, and have fun with your TOC community with the checklist below.
---
Register to Attend
Registration is the first step to attend the Annual Institute. If you registered for the Professional Development Program year, the AI is included! The Institute Only registration is also an option for $1,225 (includes lodging and meals).
Additional registration options are available (Day rates, Virtual AI Only, and if you do not require lodging). Contact us at institute@trainingofficers.org for more information.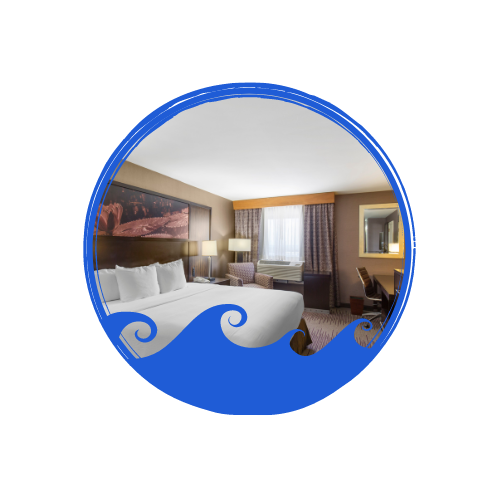 Request Your Preferences
Once registered, we need some additional details to make sure your Annual Institute is productive and pleasant.
Plan Your Travel
Free parking is available at the hotel. Below are key times and dates for your travel planning.
2:00 pm, Sunday, April 30th- Event Check in Begins

3:00 pm, Sunday, April 30th- Hotel Check in Begins
11:00 am, Wednesday, May 3rd Event Closes
12:00 pm, Wednesday, May 3rd Hotel Check Out