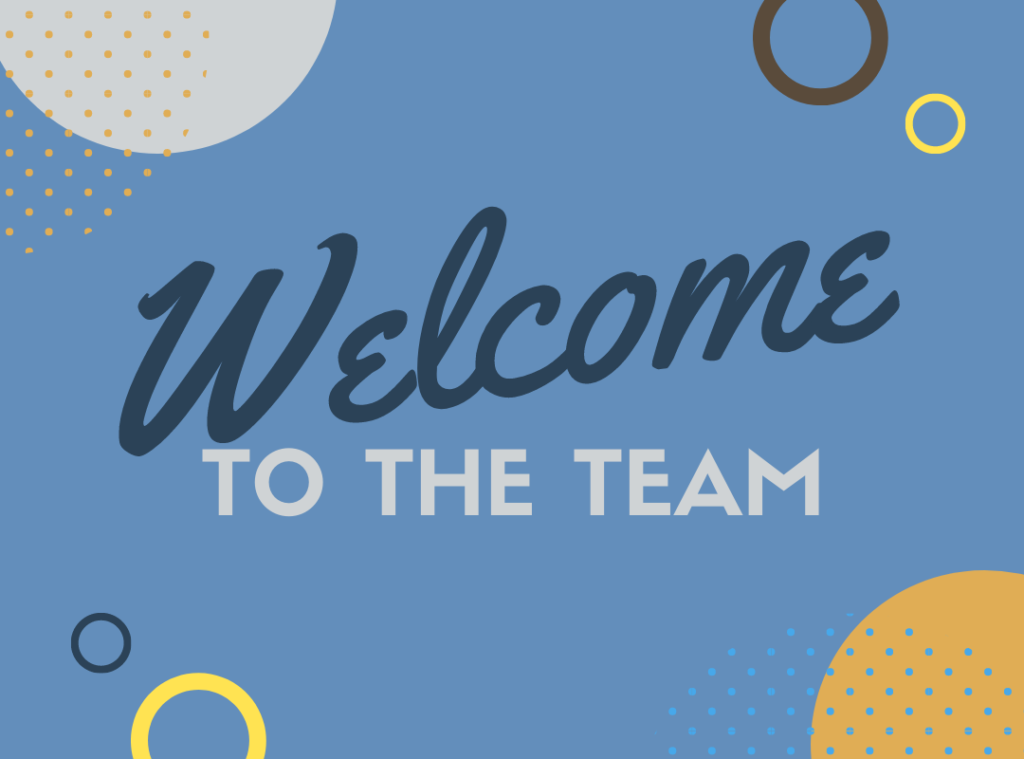 We are so excited to welcome new TOC registrants to the Board of Directors. As this year has cause us to shift, the same has occurred within TOC. We had the opportunity to recruit for three vacant board positions over this year, as well as the 2022 Annual Institute Chair. Learn more about your new Board here. Information on all the Board members is available on our Executive Board page, including why we value TOC!
Read on to discover more about our four new board members: Lin Burton, Michelle Clark, Gary C. Powell EdD, and Cheryl Seminara.
You are the future of TOC! Our TOC Community page will share more ways to get involved with us – we would love to see YOU on the Board one day!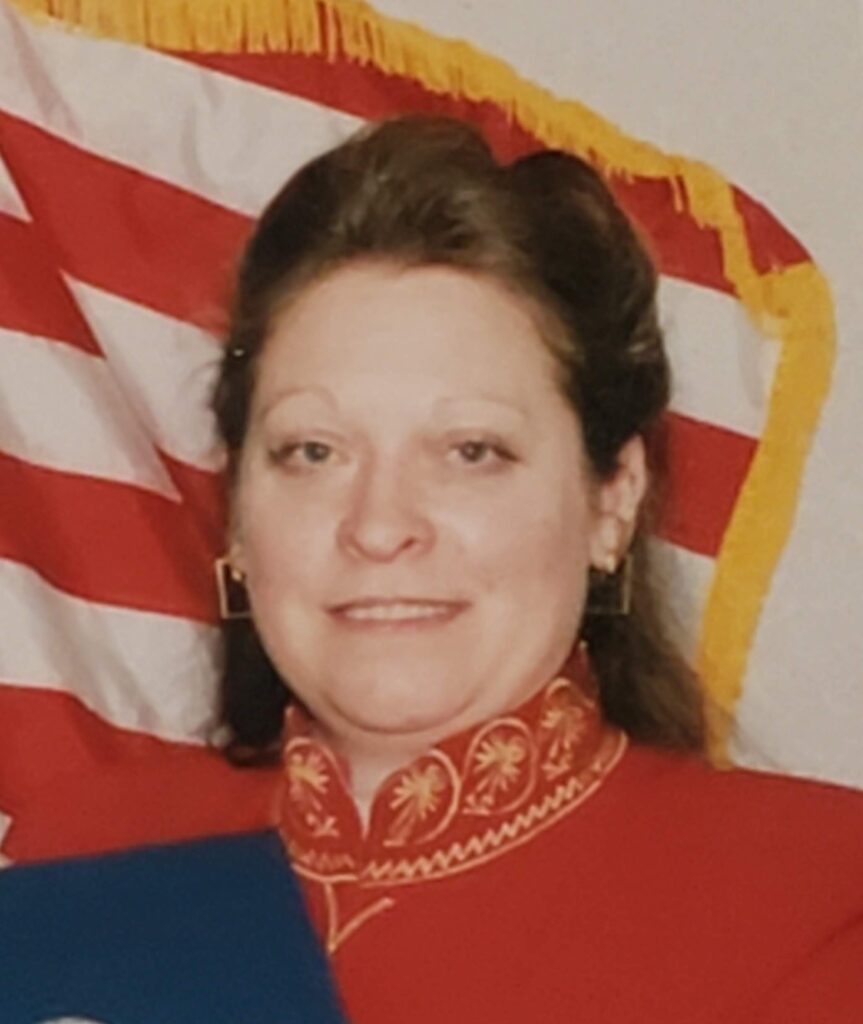 Lin Burton
TOC Role: Recruitment and Retention Co-Chair
Chief Learning Officer (CLO), U.S. Department of Justice, Federal Bureau of Prisons, Federal Prison Industries (FPI)
Lin Burton has served as a committed learning professional since 1980. During her years of service in the federal government, at George Washington University, and in local government/private industry, her roles have included: Chief Learning Officer for Federal Prison Industries, Associate Professor in the George Washington University Graduate School of Education & Human Development, School Administrator in Alexandria City Public Schools, NSTEP National Training Program Coordinator for the National Association of State Directors of Special Education, and teacher/professor in both public and private settings. These professional pathways have enriched her growth as a learning professional.
Lin has developed strengths in working with individuals' diverse learning needs and through defining blended resources and developing specialized techniques. She has effectively leveraged technology and alternative resources to engage participants, thus developing timely and cost effective best practices. As a member of the federal learning community Lin has developed and shared expertise in a variety of topics including: Speed of Trust, Effective presenting, Building an Enterprise-Wide Vision for Training, Creative Strategies for a Positive Learning Environment, Learning Styles, Technology use in Conference Evaluation, Curriculum Development, Education Law, Interagency Transition Models, Group Facilitation Skills for Effective Group Processes, LSS Process Mapping/ Root Cause Analysis, and Coaching.  
Lin lives in Alexandria, VA with her husband, Bill.  Lin's daughter, Alex, is local as well and is a thriving social worker in Washington, DC.  Lin and Bill enjoy their cat family, birding, gardening, and travel.  Lin's greatest joy is time experienced with family and friends!
Michelle Clark
TOC Role: Recruitment and Retention Co-Chair
Director, Marketing Strategies and Partnerships, Management Concepts
Michelle Clark is the Director of Marketing and Strategic Partnerships at Management Concepts, a provider of professional development, performance improvement, and human capital solutions for the public sector. She is a forward-thinking marketing executive and author with over 20 years of experience in corporate, non-profit and government environments. She has a reputation for being the go-to expert in strategic marketing, social media, event planning and business development.
As a mid-career professional in the sandwich generation, she is constantly fighting the battle for work/life balance and has a unique perspective and approach on dealing with this on a day to day basis and will talk about how this has been adjusted during the pandemic. In her "free time" she is the board Secretary of Story Tapestries, a non-profit that supports activities to increase access to arts integration programs to high-need communities. Michelle serves on the Advisory Board of 131 and Counting, an organization that aims to support the growing number of women lawmakers and their staff by bringing together public policy professionals and female leaders to ensure women are an essential part of our democracy. She is also a life member of Blacks in Government and Federally Employed Women. Michelle holds a BA in Communications, Legal Institutions, Economics and Government and a MS in Justice, Law and Society from American University and is a certified PMP. She plays basketball and tennis, loves to travel, and maintains a very heavy social schedule for her son, Justin.
Gary C. Powell, EdD
TOC Role: Awards and Scholarships Co-Chair
Training Officer, Federal Emergency Management Agency
Dr. Gary C. Powell is a Learning & Development Innovator with over 25 years of progressive
experience in the learning & development space; from higher education to K-12 and from the
private sector to Federal public service. Gary is also skilled in design thinking, user experience,
ideation, and innovation in government.

Dr. Powell serves as the Training Officer of the Federal Insurance and Mitigation Administration,
a 500+ employee organization within FEMA. He is responsible for bringing about strategic
change through learning & development programs designed to help FIMA meet its
organizational goals. As FIMA's senior training expert, Gary plans and manages a broad
spectrum of innovative and creative organization-wide training, capability-building, succession
planning and professional development activities and services designed to upskill the FIMA
workforce. Dr. Powell believes in the power of a productive culture of learning.

Dr. Gary C. Powell is described as being highly creative, resourceful, solutions-oriented, bold,
upbeat, entrepreneurial, and positive — all with a philanthropic spirit and global perspective. He
is a 2016 Graduate of the Emerging HR Leaders Forum through the Partnership for Public
Service, and earned a Specialization in Design Thinking & Innovation from the Darden
Executive Education, University of Virginia (2018).

Gary grew up in East Orange, NJ, and currently lives, plays, and serves in Herndon, VA. He is
the Chair of the DC Drew University Alumni Club (Gary received his BA from Drew Univ. in
1987). Dr. Powell is currently the President of the FEMA Chapter Blacks in Government (BIG).
Outside the office, Gary works with several local non-profit organizations, such as the OKK
Foundation, Cornerstones, and the Reston Chamber of Commerce. Dr. Powell has been a
financial member of the Omega Psi Phi Fraternity, Inc. since 1996.
Cheryl Seminara
TOC Role: 2022 Annual Institute Vice Chair
Chief Strategist, The Learning Concierge
Cheryl Ann Seminara, Ph.D. is a nationally acknowledged subject-matter-expert in
organizational and leadership development recognized in both the public and
private sectors for achieving strong results through innovative practices. An expert in creating high-performance, values-aligned organizational cultures, Dr. Seminara is grounded in the belief that people are the ultimate competitive edge. She is often called upon to share her expertise on leader development, culture change, values alignment, performance enhancement, and team effectiveness through speaking engagements, as a thought-leader author, workshop facilitator,
and instructor.

Among Cheryl's numerous presentations are such prestigious conferences as Excellence in Government; Leadership Best Practices; Best Practices in Training; Federal Strategies Workshop; FEMA Lecture Series; American Public University; Ithaca College, and U.S. Department of Homeland Security. As a published author, her work has appeared in peer review journals including The Jonestown Report in addition to such publications as International Project Management; and she has been featured in Chief Learning Officer and Workforce Management.

In addition to being an associate professor of organizational and leadership development, entrepreneur, noted keynote speaker, and author, Dr. Seminara has worked with the National Education Association leading workforce planning and development, and as Director, Employee Development for the Federal Emergency Management Agency (FEMA) where she has been publicly-recognized for creating a culture shift in employee development through the design and implementation of innovative agency-wide learning and development activities.