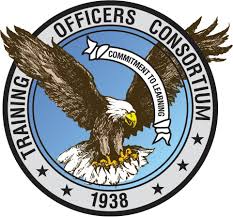 We are announcing one vacancy on the TOC Executive Board. This vacancy is open to federal registrants only. Selection criteria include the following:
Must be employed by a federal organization that holds a TOC registration;
Must be actively involved in TOC;
Must be actively involved in training;
Must have the support of his/her organization/supervisor; and
Must be willing to assume TOC Board work as assigned.
If you are a federal TOC registrant and interested in serving on the Executive Board, provide a resume describing your experience, along with what you would offer to the TOC Board.  Email to Ellen Roderick, itrain@erols.com, by Friday, April 16, 2021.