***NOTE: Due to weather, this program was rescheduled to April 18, 2018***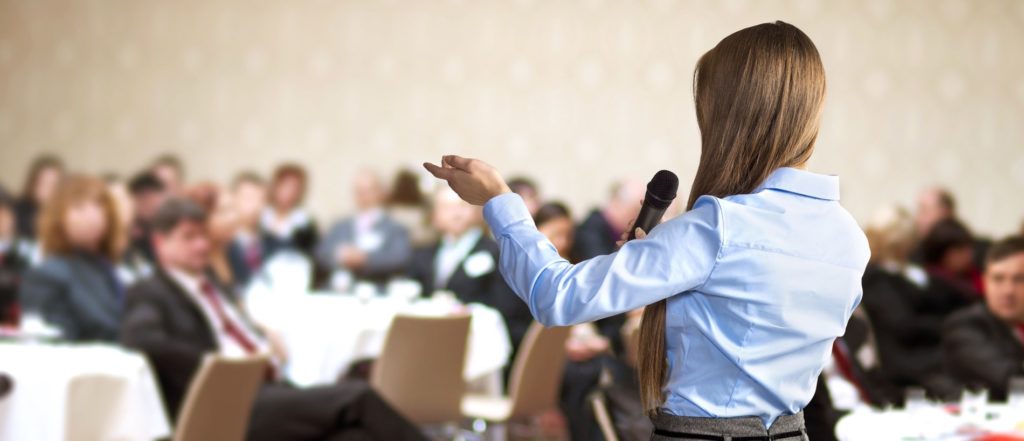 TOC is experimenting with new ways to bring you more of what you need. After all, our mission is "To provide knowledge and networking forums for the Government learning community to build a highly skilled workforce."
To this end, TOC is proud to present our first Lunch and Learn program, covering the topic: How FEI Strengthens ECQ's
This Lunch & Learn pilot program will feature two Federal Executive Institute (FEI) attendees who will discuss their FEI experience and how participation in the program strengthened their Executive Core Qualifications. A Question & Answer session will follow with great networking opportunities!
Location
The Lunch & Learn will be held at The Corporation for National and Community Service (click here for a Google map)
250 E Street, SW Room 4204, 4205, 4206
Washington DC 20525
Date: April 18, 2018
Arrival 11:30 am, check in at security desk for escort and visitors pass
Our Lunch & Learn runs from Noon to 1:00 pm
Registrants must email Helen Castle
Space limited to the first 50 people
Bring your own lunch
We want your feedback on this format, so please attend and let us know what you think.